News
Apple Announces iPhone 15 Pro and iPhone 15 Pro Max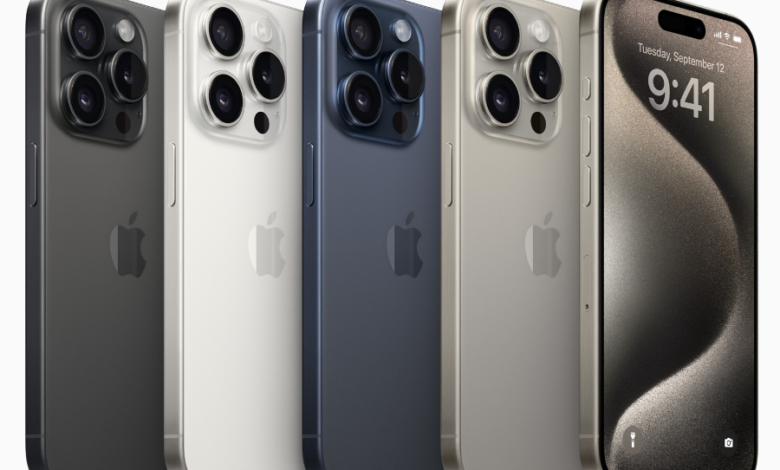 iPhone 15 – Apple recently unveiled its latest flagship smartphones, the iPhone 15 Pro and iPhone 15 Pro Max. These highly anticipated devices come with an array of new features and improvements that are sure to impress even the most discerning tech enthusiasts. In this comprehensive guide, we will delve into the key specifications, design elements, camera capabilities, performance enhancements, and availability of the iPhone 15 Pro and iPhone 15 Pro Max. So, let's dive in and explore everything you need to know about these cutting-edge smartphones.
Introducing iPhone 15 Pro, iPhone 15, Apple Watch Series 9, and Apple Watch Ultra 2. All that and more news from the #AppleEvent.

— Apple (@Apple) September 12, 2023
Design and Display
The iPhone 15 Pro and iPhone 15 Pro Max come with a sleek and elegant design, featuring a titanium frame that is lighter and easier to hold compared to previous models. The devices have slightly rounded edges and thinner bezels, providing a comfortable grip and more screen real estate. The stunning Super Retina XDR OLED displays deliver vibrant visuals with exceptional color accuracy and contrast.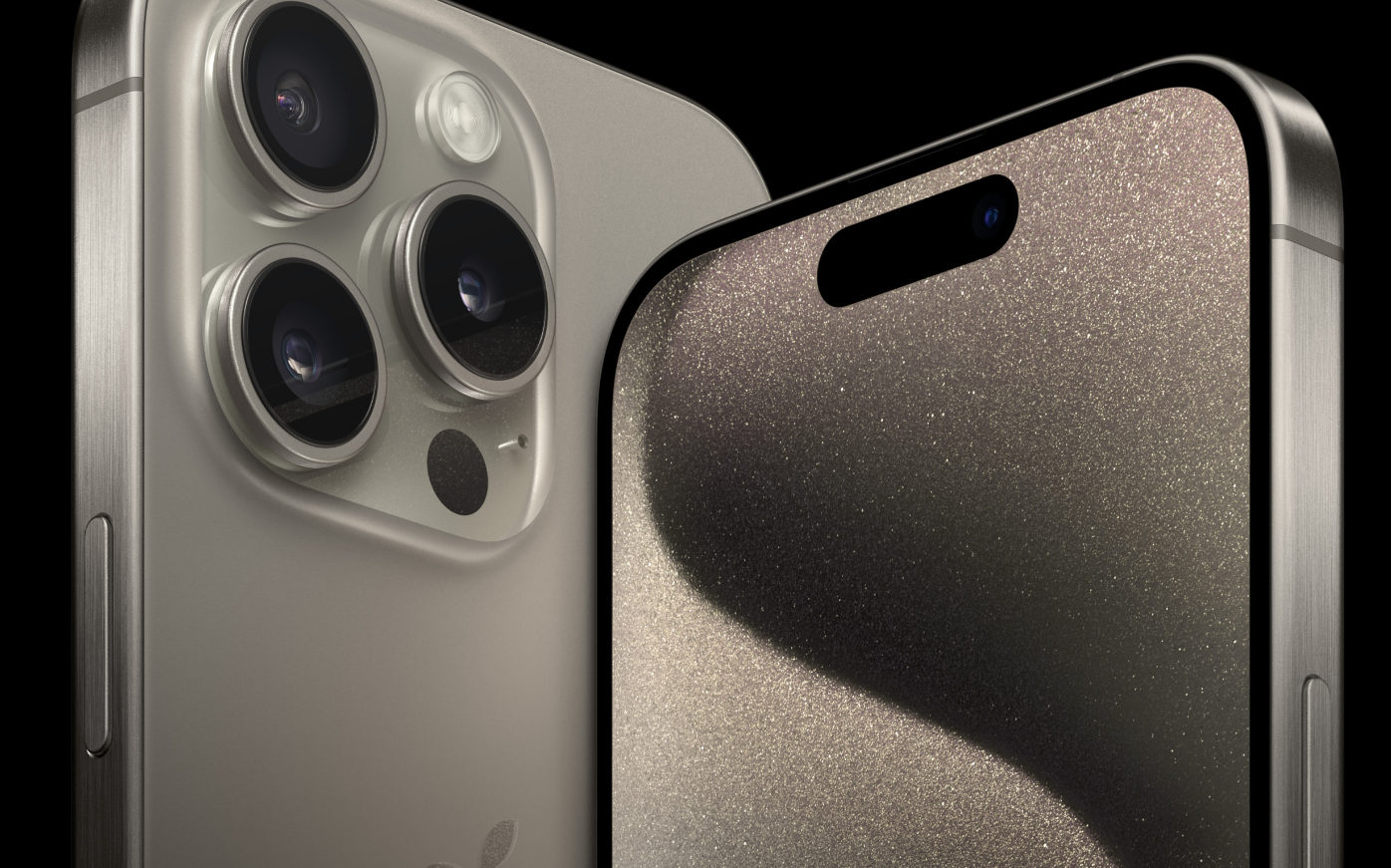 Camera Innovations

The camera systems on the iPhone 15 Pro and iPhone 15 Pro Max are equipped with a 48-megapixel main camera that captures detailed photos. The devices also offer improved zoom capabilities, with the iPhone 15 Pro Max featuring a 5x optical zoom made possible by a "tetraprism" design. The inclusion of lidar scanning enhances low-light and night photography, while the 12-megapixel ultrawide camera allows for capturing expansive landscapes and group shots.
Video Capabilities
The iPhone 15 Pro and iPhone 15 Pro Max support shooting ProRes video directly to an external storage drive, thanks to their powerful A17 Pro Bionic processor and USB-C port. They also offer spatial video capture, leveraging multiple cameras to create videos with depth, enhancing the immersive experience for users.

Performance and Gaming
Featuring the advanced A17 Pro Bionic processor, the iPhone 15 Pro and iPhone 15 Pro Max boast 19 billion transistors on a 3-nanometer chip. This offers users remarkable performance and energy efficiency. Furthermore, the six-core GPU is 20% faster than the previous model, allowing users to experience more realistic visuals and features, such as ray tracing. Additionally, the devices are capable of running full console versions of popular games, providing users with an unparalleled gaming experience.
iOS 17 and Standby Mode
The iPhone 15 Pro and iPhone 15 Pro Max will come preloaded with iOS 17, Apple's latest operating system. One of the notable features introduced in iOS 17 is StandBy Mode, which was showcased at WWDC 2023. StandBy Mode is designed to enhance the user experience by transforming the device into a more passive state during nighttime. It displays the time and app widgets in a clear and easily readable format, making it ideal for use as a high-end alarm clock. This feature is especially convenient when the device is placed on a MagSafe stand, ensuring that it remains visible and functional while charging
Availability and Pricing
Apple has officially announced the availability and pricing details for the iPhone 15 Pro and iPhone 15 Pro Max. Pre-orders for both models will begin on Friday, September 15, with the devices becoming available in Apple Stores and online on Friday, September 22. An interesting aspect of this launch is the inclusion of devices manufactured in Apple's Tamil Nadu plant, which signifies a change in their manufacturing strategy. In India, the starting price for the iPhone 15 Pro will be INR79,990, while the iPhone 15 Pro Max will start at INR89,990. Both models will come with 128 GB of storage, providing ample space for users' needs
Conclusion: The iPhone 15 Pro and iPhone 15 Pro Max represent the pinnacle of Apple's smartphone technology. With their stunning design, advanced camera systems, powerful performance, and innovative features, these devices are poised to redefine the smartphone experience. Whether you're a photography enthusiast, a gaming aficionado, or simply seeking a premium smartphone, the iPhone 15 Pro and iPhone 15 Pro Max are sure to impress. So, mark your calendars for the release date and get ready to experience the future of mobile technology with Apple's latest offerings.